For This Cause: Against All Odds - eBook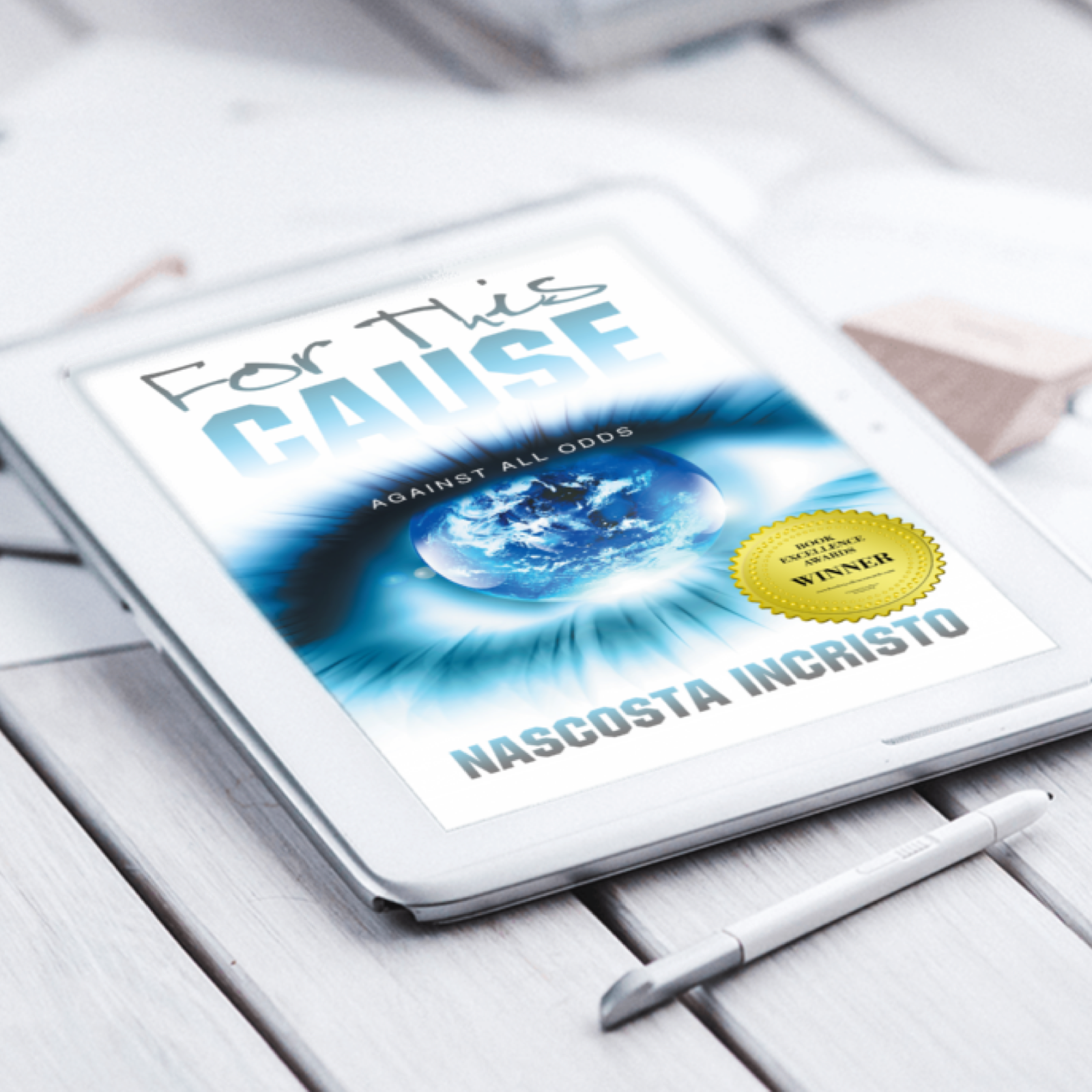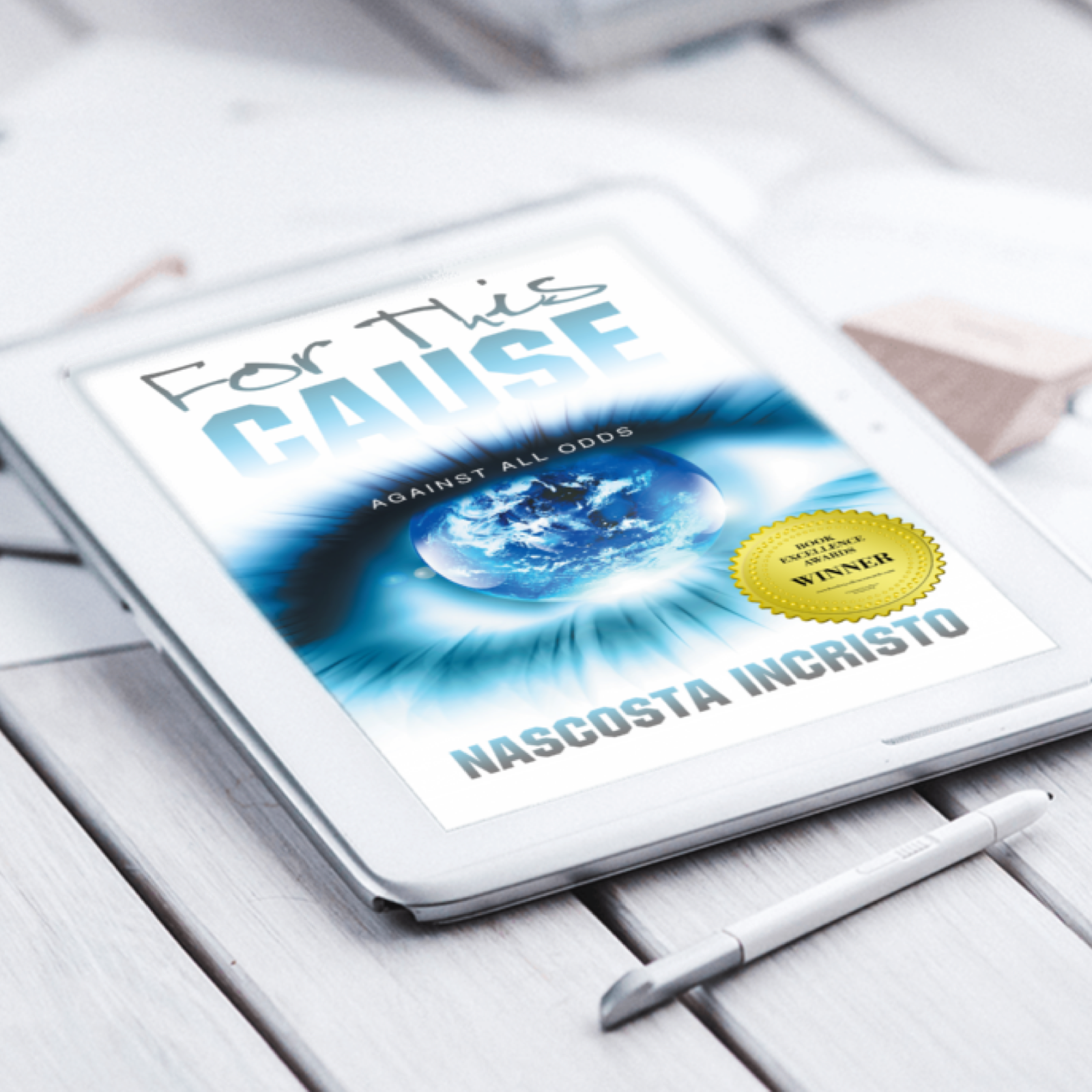 For This Cause: Against All Odds - eBook
To be a drug addict is to be a slave to a beast that constantly screams to be fed.
It's a feeling that Nascosta InCristo discovered as a teenager in Australia, where she grew up feeling ignored by her parents.
She began skipping school and found new friends that made her feel loved. It was with them that she took her first toke of marijuana, rolling around on the grass and laughing uncontrollably after smoking it.
In this candid memoir, she recalls how that first joint led her to a figurative and literal prison. More importantly, she reveals how she escaped to a brand new life full of possibilities.
Whether you're a parent, teacher or counselor seeking to help a troubled loved one, a former drug addict or someone seeking to rediscover the freedom you've lost, you'll be inspired to overcome obstacles with For This Cause.
This book is a winner of the Book Excellence Award in the Addiction and Recovery Category.
Softcover Version
A softcover version is also available for purchase here >
Book Reviews
Awesome book. Laughed, cried and felt like I was right there. Loved it
Tammy Simpson
Trish what an amazing read. I couldn't put it down. You are truly an inspiration to all. This little town is blessed to have such an amazing person in it. Congratulations on your amazing journey and wonderful book.
Lisa
Incredibly captivating! Such a poignant read. It had my eyes filling up with tears several times. Tears of sadness, then hope, then joy! There were times I was reading it thinking "oh no, how is she going to get out of this mess and that mess"? ...and it slowly unfolded into a story of God's unconditional love and guidance and counsel. An amazing roller coaster with a message of hope too loud to ignore!
Carrie Fawcett
Awesome book. I am in law enforcement and Trish has given me a new insight into the struggle an addict goes through. It's also given me a fresh insight into Gods love for his kids, all of us messed up humans. Thank you Jesus for your sacrifice and may You bless Trishes book and that it will touch the hearts of many.
John Thomson
I could not put this book down until I finished reading it. It was such a truly honest and confronting account of a tragic story, with simplistic language that I could decipher easily. It made me consider my own misgivings, in a new light. I found it also helped me to consider that my standing and position in my own life is not always as bad as it seems. It made me treasure the simple things in life. It also made me realise you can overcome anything you are handed down in life despite where you came from! It made me realise that I too can be strong enough to do this :) A truly inspirational read. I hope there is a sequel to say how the author's own kids fared from their whole ordeal as well!
Cindy
Awesome book, what an epic story! A true witness carrying the faith of GOD in her heart, through trials and tribulation, that will take you to the victory . GOD BE A BLESSING FOR YOU ALWAYS. SIMON & MARIE -JO.
Simon